Jennifer Opens Up & Ladies' Home Journal Gives Away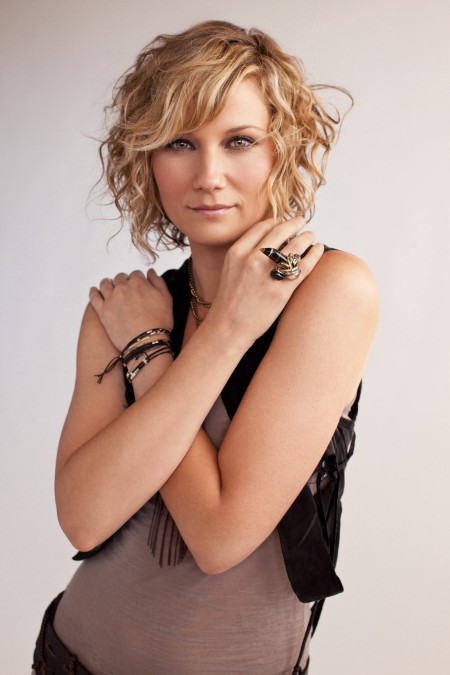 We always love getting an opportunity to step inside the wonderful mind of Jennifer, and in one of her recent interviews with Ladies' Home Journal they did just that! Have you ever wanted to sit down one on one and pick Jennifer's brain? This interview may help satiate your feelings for a moment...
Speaking of satiation, according to her interview Jennifer's guiltiest pleasure is a little sweet–salty–smoky taste of back home in Nashville, TN called Piggy Popcorn and Piggy Pecans from the Loveless Cafe. Jennifer admits to LHJ, "Honey, if you ever want something that's Southern, that's Southern." Bet she wishes her chef on the road could make that!
Chef on the road you may ask? Oh yeah, she also told told Home Journal that they always have a yoga instructor and a cook with them while traveling. "Not only is it good for morale, it's good for our health. In the past we used to eat at whatever venue we were playing. We'd consume a lot of meat on a stick," Jennifer added.
And as always, she left them with a few words of wisdom in explaining the philosophy she lives by, "Be grateful---and be your best self." However, those words aren't all she left!
Before Jennifer exited the Ladies' Home Journal offices she signed three copies of their most recent album The Incredible Machine. LHJ is now offering you the chance to win one of these CD's simply by commenting on their blog post! So, click here and leave LHJ some love for your chance to win!
You can also read Jennifer's full interview here and find out what she has to say about the new show Duets, some of her earliest memories as a singer, and other fun facts!