Maya Angelou Calls Jennifer Nettles One of Her Favorite Singers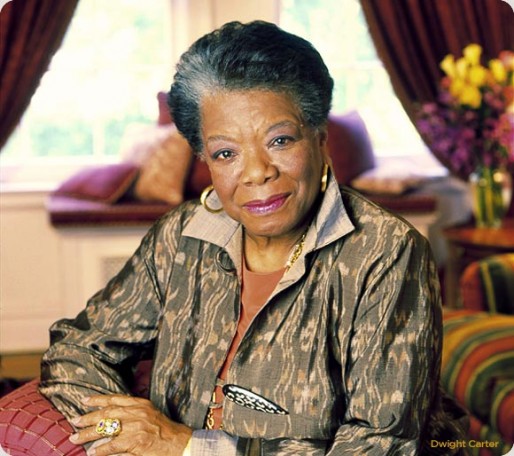 Maya Angelou is indeed a famous poet, singer, dancer, actress, composer. What we didn't know about her? She's also a huge fan of country music!
In the interview with Parade Magazine, Maya opened up about her heartbreak over the Brooks and Dunn split. "I've been seriously affected by the breakup of Brooks and Dunn ," she said. "They broke up after 20 years and I've been seriously offended by that!"
She then proceeded to list off some of her other country favorites, "I like some young singers, too. I like Jennifer Nettles from Sugarland — she can sing — and so can Carrie Underwood. And I love Blake Shelton. I'm also very smitten by a couple of real cowboys, Montgomery Gentry. I went to hear them and they gave me a guitar."
A compliment from the talented Maya Angelou is not one to go unnoticed. Jennifer tweeted about the interview saying, "This made my day! I LOVE Maya Angelou. I want to invite her to our show!" So Maya, if you're reading this, we would like to invite you to a show! Get in touch with us!