Kristian Joins CMA Songwriters Series in Phoenix and Los Angeles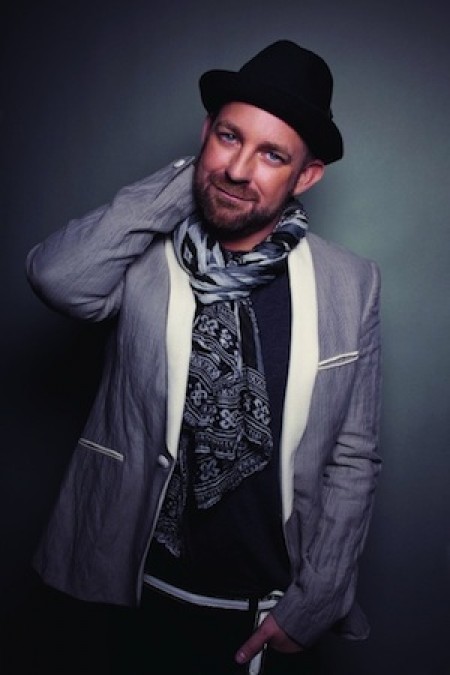 A great song is more than just an amazing voice. It's as much about the lyrics as it is about the voice that gives the song life. That's why CMA is showcasing some of Nashville's greatest songwriting talent in their new CMA Songwriters Series this summer featuring our very own Kristian Bush!

This is Kristian's first time as part of the Songwriters Series, but it's not his first time working with the other writers. Bill Anderson and Bobby Pinson helped co-write a few of Sugarland's hits. Anderson cowrote the 2009 song "Joey" and Pinson helped write "All I Want To Do," "Want To," "Already Gone," "It Happens," and "Keep You." Anderson and Pinson will be featured as part of the series, along with Kristian and others.

"It all starts with a song," Kristian said, "Songwriting has been important to me since I was a kid listening to the radio. I'm always overwhelmed by the joy I feel when I'm writing, and how humbling it is to see people sing my songs back to me when I play. The CMA has always recognized the song as well as the songwriter and the artist, and I am honored and excited to be playing in the CMA Songwriter Series."

Tickets for both the Tuesday, June 26 Los Angeles Show and the Wednesday, June 27 Phoenix show are on sale now! Visit CMAworld.com for additional info.