Anyone Up for a Duet?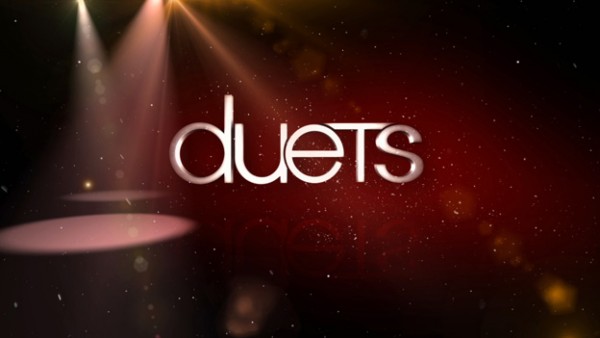 We're so excited that we just had to share this news! Have you heard about ABC's "Duets?" Well, our very own Jennifer Nettles will be featured on it not as a judge, but as a competitor. That's right, Jennifer, Robin Thicke, Kelly Clarkson, and John Legend will each be teaming up with a pair of undiscovered singers to show them the ropes and help them develop their sound.

It's a dream come true for the eight singers chosen to compete on the show. They come from around the country and now they'll be able to show the world their talent – with some help from Jennifer, Robin, Kelly, and John. We know we can't wait to see what they can do!

Duets airs May 24 8/7c. If you want a sneak peek, check out this behind-the-scenes interview

We love the idea of Duets and it got us thinking. . .if you could choose a song to sing as a duet with Jennifer what it be?