In Your Hands: Virginia Beach, April 26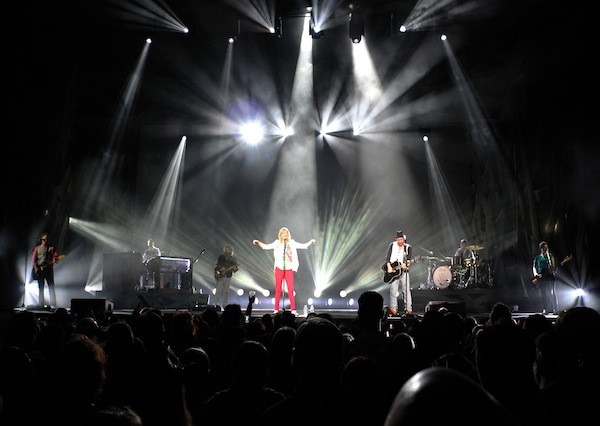 Maybe it was the rain leading up to the show or maybe it was that Virginia Beach breeze...whatever it was there was something special in the air last night.
Somehow, right before the show started we ended up with extra Sugarpit tickets! We were able to make some Sugarpeeps with lawn tickets very very happy by surprising them with tickets up front!
And while we're on the subject of surprises, the second most requested song on the website was none other than Def Leppard's classic "Pour Some Sugar on Me". What can we say? When you request it we play it!
We're dying to know, what did you think about 11 year old (yes we said 11 year old) Alana Springsteen who came on stage with us to sing "Baby Girl"? Pretty impressive right? We're big fans too!
Were you in Virginia Beach with us last evening? Sound off in the comments and tell us about your night!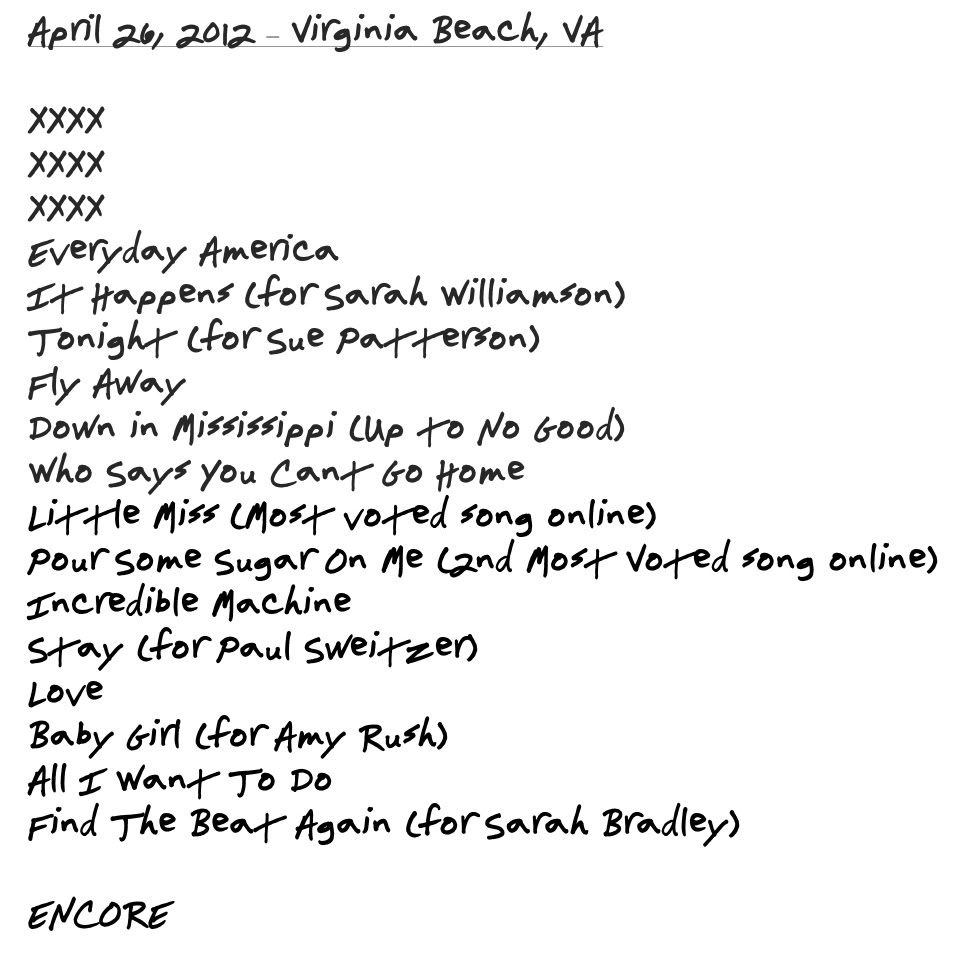 Photo Credit: Jessica Dover