New Song "Guide Me Home" Featured on 'Act of Valor' Soundtrack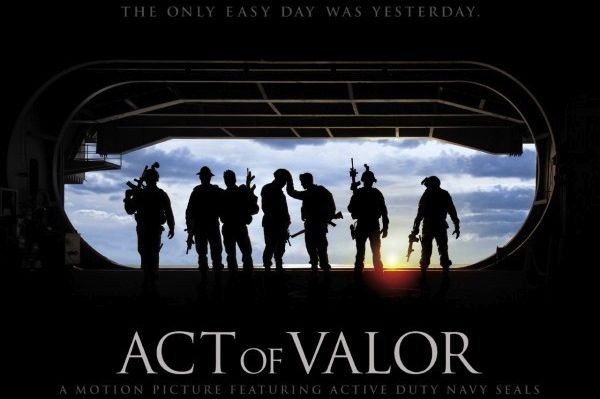 We're headed to the big screen! Our new song "Guide Me Home" is one of the ten featured tracks on the Act of Valor soundtrack. Also included on the soundtrack:
Keith Urban, "For You"
Sugarland, "Guide Me Home"
Lady Antebellum, "I Was Here"
Jake Owen, "The Best I Can"
Trace Adkins, "If the Sun Comes Up"
Lori McKenna, "Two Soliders Coming Home"
Montgomery Gentry, " What it Takes"
Josh Kelley, "The Best of Me"
Hunter Hayes, " Where We Left Off"
Wynonna Judd, "Whatever Brings You Back"
Check it out and pre-order it now on iTunes Music. Get a first listen from MSN here!